Dog Training & Puppy Classes
We are proud to offer one to one dog training as well as courses of 6 week puppy training classes.
We also run one day workshops & classes for humans covering Canine Body Language & Pet First Aid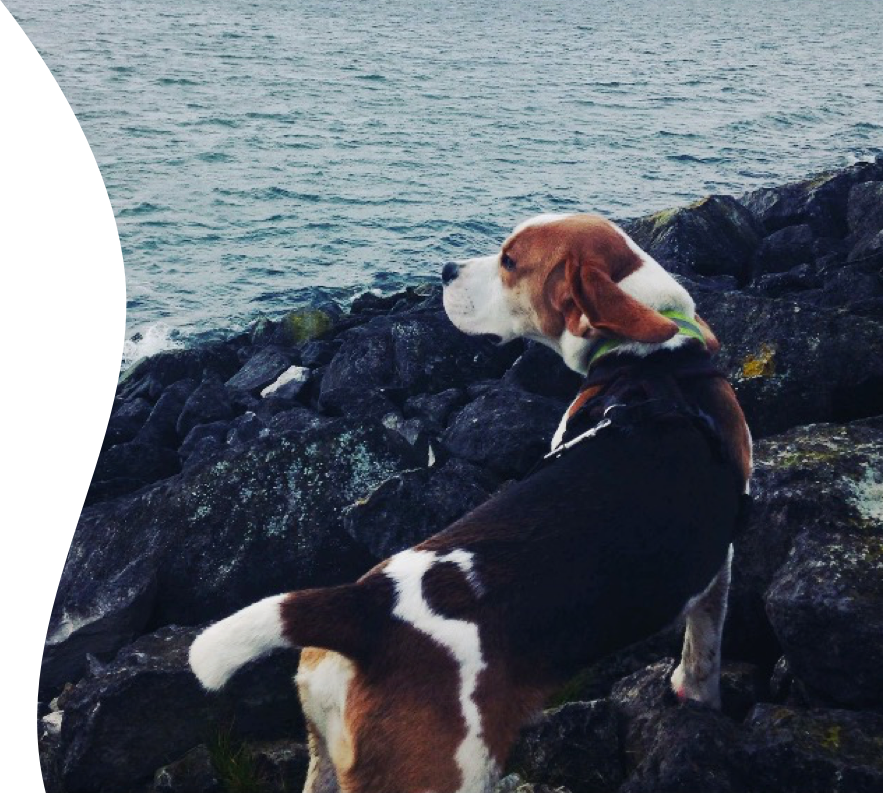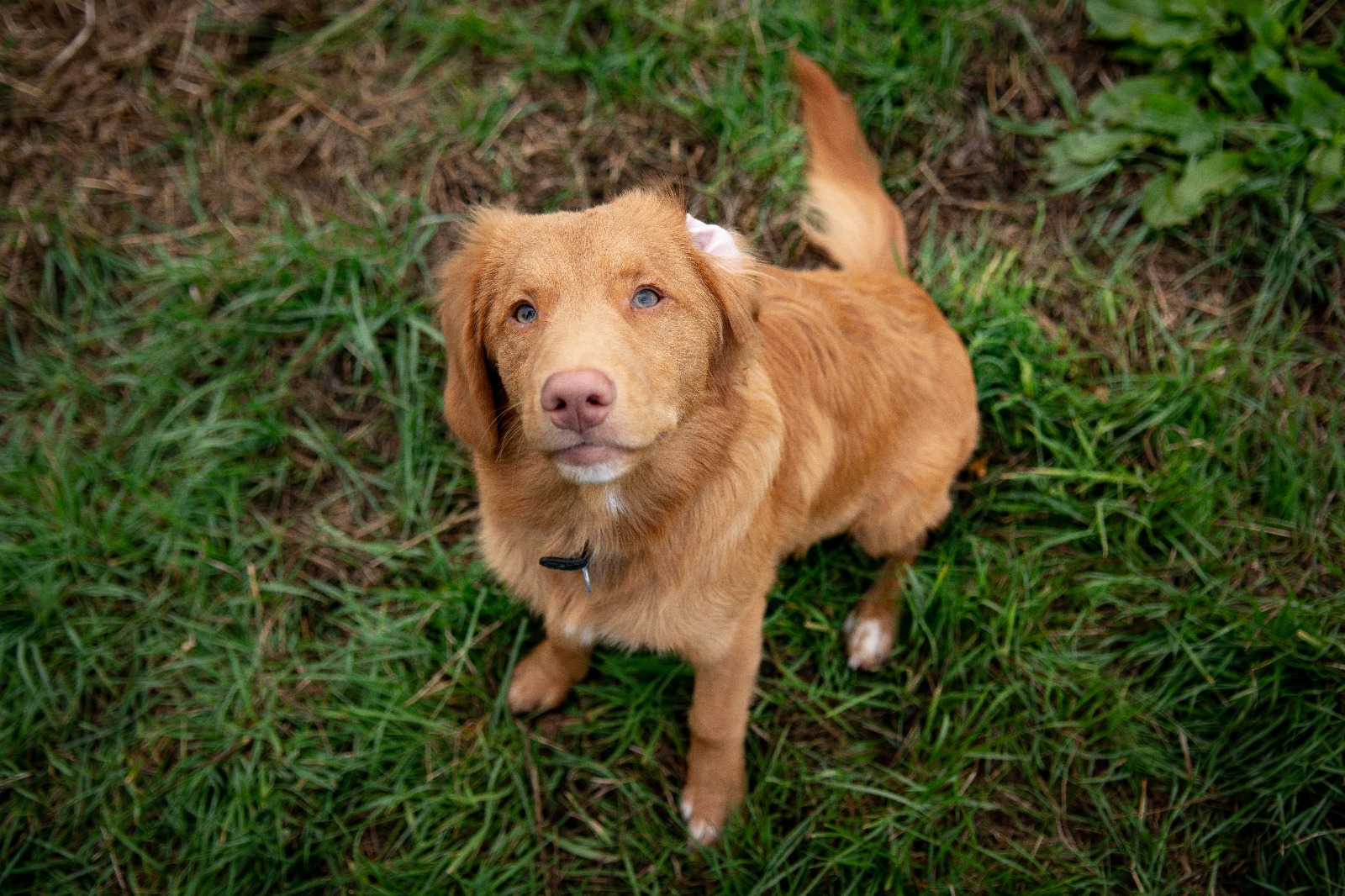 Puppy Classes – For puppies under 6 months
This 6 week course of puppy classes is located at our secure dog walking field just outside of Greetham, Rutland. We will cover basic obedience training as well as tips & tricks to help you raise a well socialised and happy dog.
Some of the things you will learn: Sit, Down, Stay, Recall & Loose Lead Walking
As our classes are held outside we are able to follow social distancing guidelines, please come prepared for all weather conditions.
Book Now

If you would prefer one to one training for you and your pup please call Celia on: 07817309751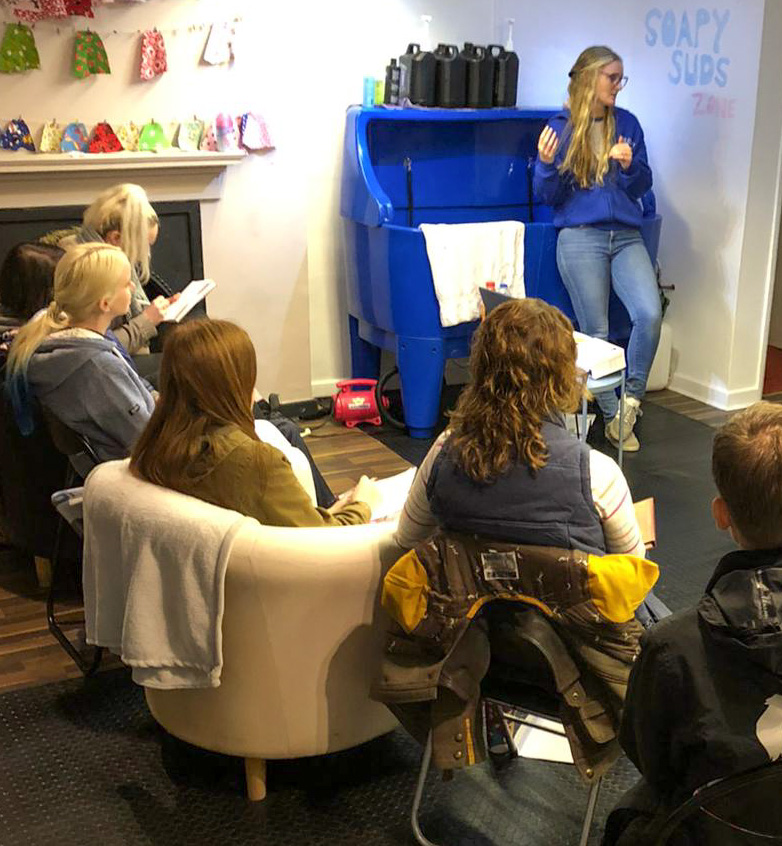 Human Workshops
Canine Body Language course – 4 hour CPD Certified course
How to read the subtle signs – explore the dog's eyes, ears, mouth, hair, tail and posture in detail.
Canine Emotions – the link between emotion and body language. What does aggression, fear, anxiety or happiness look like in dogs? Can dogs really feel guilt?
Dog-Dog Communication – how dogs communicate with one another, appropriate play and how to pre-empt our dogs behaviour.
Detailed Video Analysis – We will put our new knowledge into practise using video analysis
Upcoming Dates:
Corby – TBC, Uppingham TBC